Lady Minto Hospital Welcomes Dr. Jesse Fontaine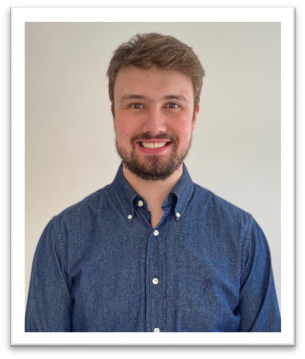 Lady Minto Hospital is thrilled to welcome Dr. Jesse Fontaine to the Emergency Department On-Call Team, who officially joined the roster in August.
Dr. Fontaine earned his medical degree from the Northern Ontario School of Medicine and did two of his residency electives at Lady Minto Hospital under the preceptorship of GP/Anesthetist Dr. Joey Tremblay (Lady Minto Hospital ED Lead, and MICs Chief of Staff).
As a new physician, Dr. Fontaine brings fresh energy and enthusiasm to the team, and he looks forward to providing excellent emergency care for our community.
We are thrilled he chose to join our health care team, and we in turn invite you to join us in extending a warm welcome to Dr. Fontaine!
L'hôpital Lady Minto souhaite la bienvenue au Docteur Jesse Fontaine
Nous sommes heureux d'accueillir le docteur Jesse Fontaine comme médecin de garde au Service des Urgences. Il nous joint officiellement au mois d'août.
Le docteur Fontaine a obtenu son doctorat en médecine de l'Université de l'EMNO et a complété deux cours électifs de son programme de résidence à l'hôpital Lady Minto sous le préceptorat du docteur Joey Tremblay, omnipraticien / anesthésiste, Chef du personnel médical du groupe MICs et Directeur du Service des urgences de l'hôpital Lady Minto.
Étant un médecin nouveau, le docteur Fontaine apporte une énergie fraîche et de l'enthousiasme à l'équipe et anticipe fournir d'excellents soins d'urgence à notre communauté. Nous sommes ravis qu'il a choisi de se joindre à notre équipe de soins, et nous vous invitons d'accueillir le docteur Fontaine très chaleureusement!