Welcome to
of Health Services
The MICs Group of Health Services consists of three hospitals and their associated long-term care facilities located in the Northern Ontario communities of Matheson, Iroquois Falls and Cochrane.
Since its inception, MICs has undergone significant transformation and, as with any path worth pursuing, there have been obstacles to overcome, compromises to make and challenges to meet. MICs' success stems from its visionary leadership team, dedicated health care team and a supportive network of community partners.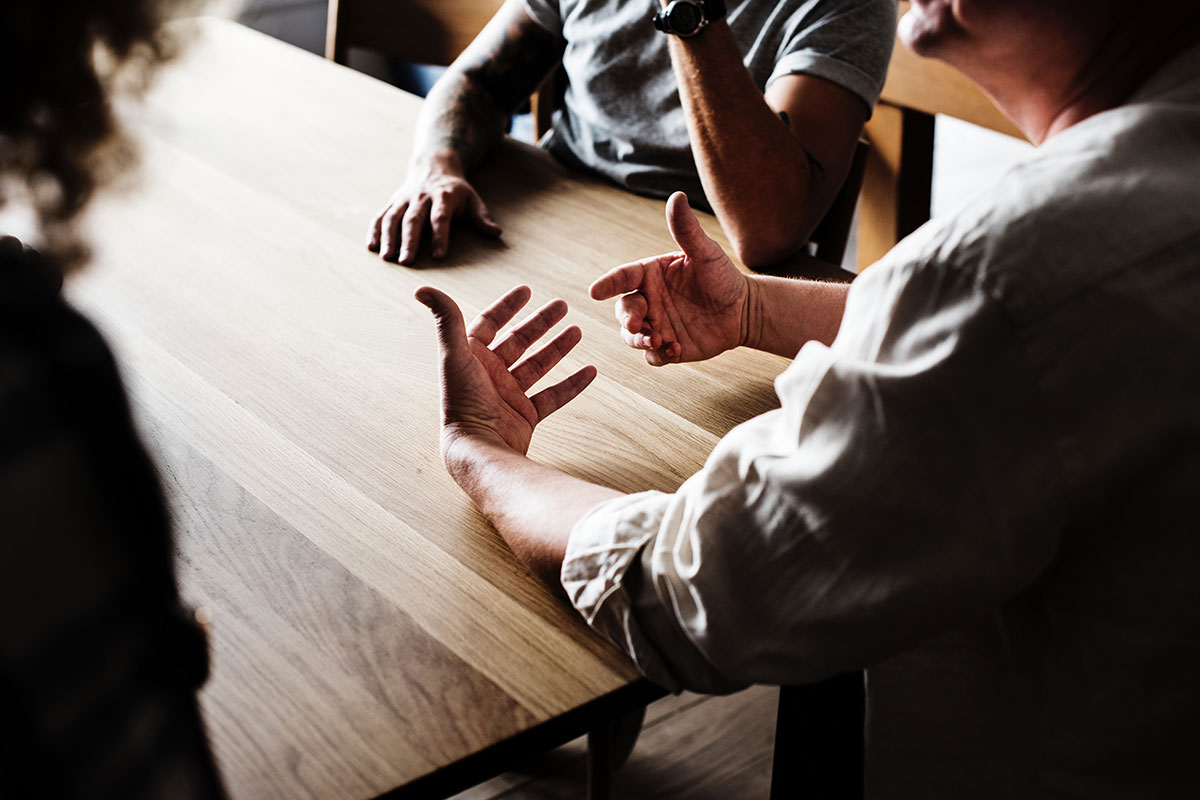 You are invited to attend an open public meeting with the MICs Chief Executive Officer.
This full-time, union position reports to the Director of Support Services and is responsible to install, maintain and repair Plumbing/Mechanical/Controls, equipment and systems, perform General Maintenance, and participate in the department's on-call schedule.