Welcome to
of Health Services
The MICs Group of Health Services consists of three hospitals and their associated long-term care facilities located in the Northern Ontario communities of Matheson, Iroquois Falls and Cochrane.
Since its inception, MICs has undergone significant transformation and, as with any path worth pursuing, there have been obstacles to overcome, compromises to make and challenges to meet. MICs' success stems from its visionary leadership team, dedicated health care team and a supportive network of community partners.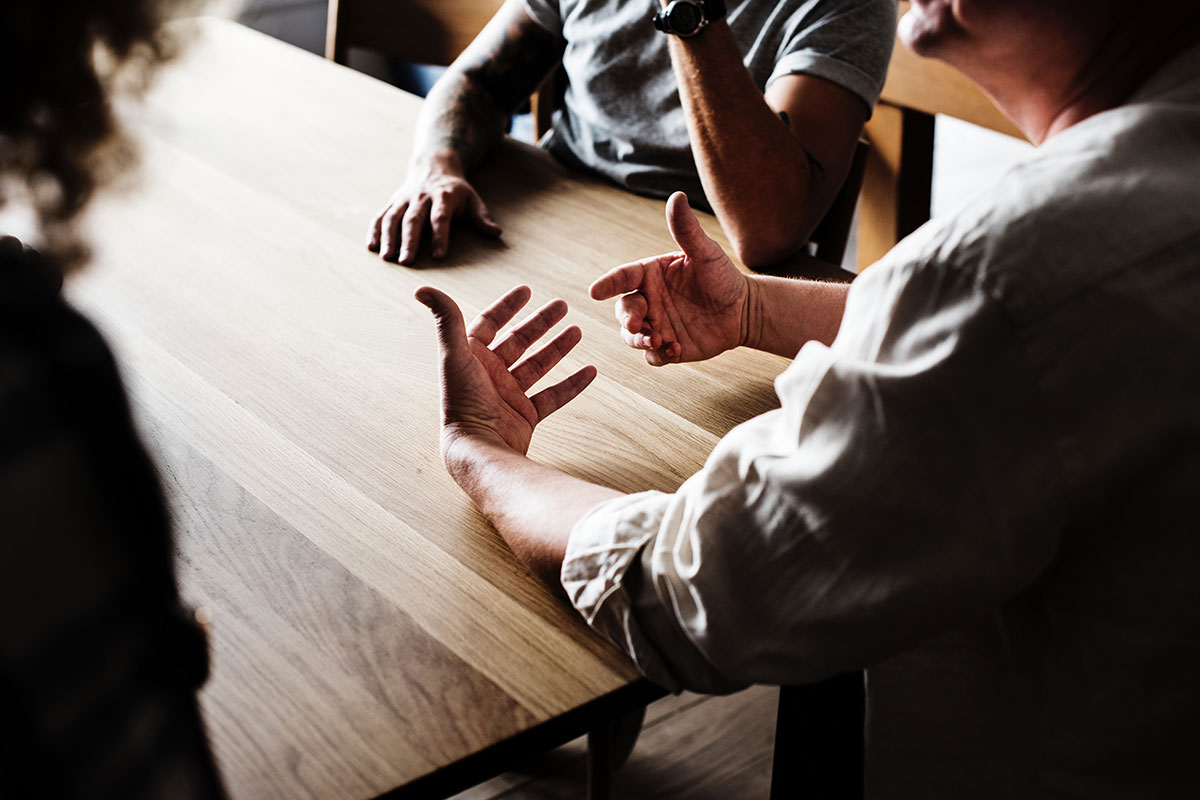 ANSON GENERAL HOSPITAL / BINGHAM MEMORIAL HOSPITAL / LADY MINTO HOSPITAL Wednesday, June 26th, 2019 at 6:00 p.m. The Royal Canadian Legion Hall (upstairs) 185 Devonshire Avenue, Iroquois Falls AVIS
The MICs Group of Health Services is seeking a full-time Registered Nurse for Bingham Memorial Hospital.