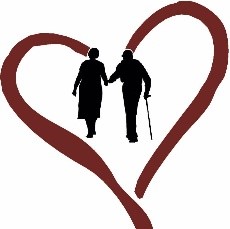 The South Centennial Manor (SCM) Redevelopment Project has been and continues to be a focus project for MICs Healthcare Foundation.  Over the years, we have received donations, grants and ran several successful fundraisers thanks to the amazing volunteers, committee members, staff and supporting community members.  We continue to move forward on the planning of the project, as recommended by the minister of Long Term Care (August21, 2023, AMO conference delegation).
We have reached several milestones in this project such as having the design plans and owner sign off submitted as well as the production of architectural drawings.  The 60% review of our drawing set is due September 29th of this year and the pre-qualification packages will be out and ready on December 4th with a closing date of December 22, 2023.  the 90% review of our drawing set is due on December 15th. Tender documents are due February 15, 2024, with an anticipated 4-6 week tender period. 
We continue to work closely with the Ontario Financing Authority (OFA) for the $42M loan.  We are close but need more funding in order to be granted full loan approval.
This project represents something different for everyone, but at its core, it represents a future and a home for our long-term care residents.  Thank you to all who have supported this project and continue to support it.  We look forward to the next steps.
If you wish to donate, call the Foundation Coordinator at 705-273-2424 et. 1154.